Return to Top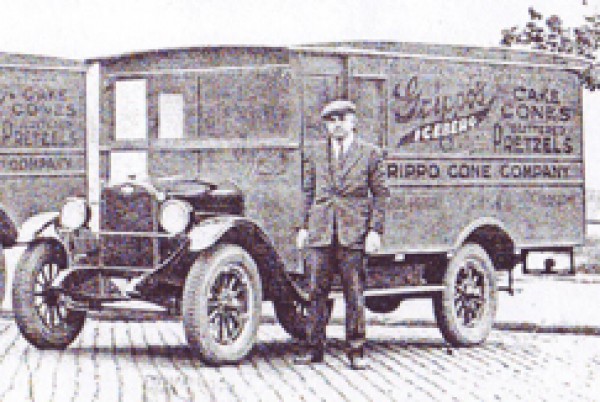 What Makes Grippo's a Better Snack?
Grippo's snack foods have been a hometown favorite since 1919. Our snacks are fresher! They are made daily with no preservatives.
Our Mission
Grippo's is the original "Fun Food Company" because we've been having fun satisfying your craving for snack food for 103 years. Five generations of the Grippo's family are committed to making and distributing the freshest, highest quality potato chips and snack foods you can eat. So when someone tells you to "get a grip!" you know what they mean...get Grippo's!